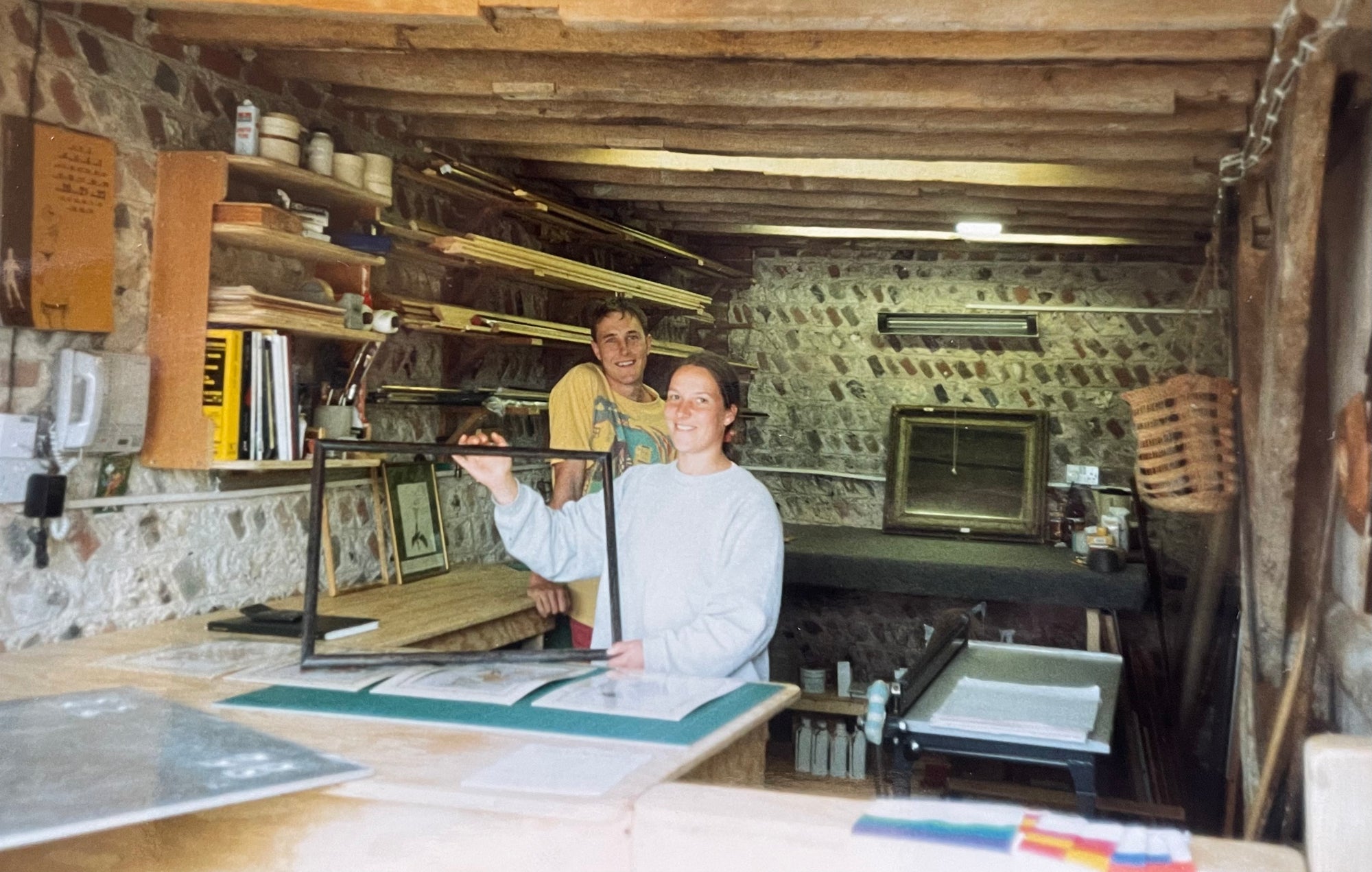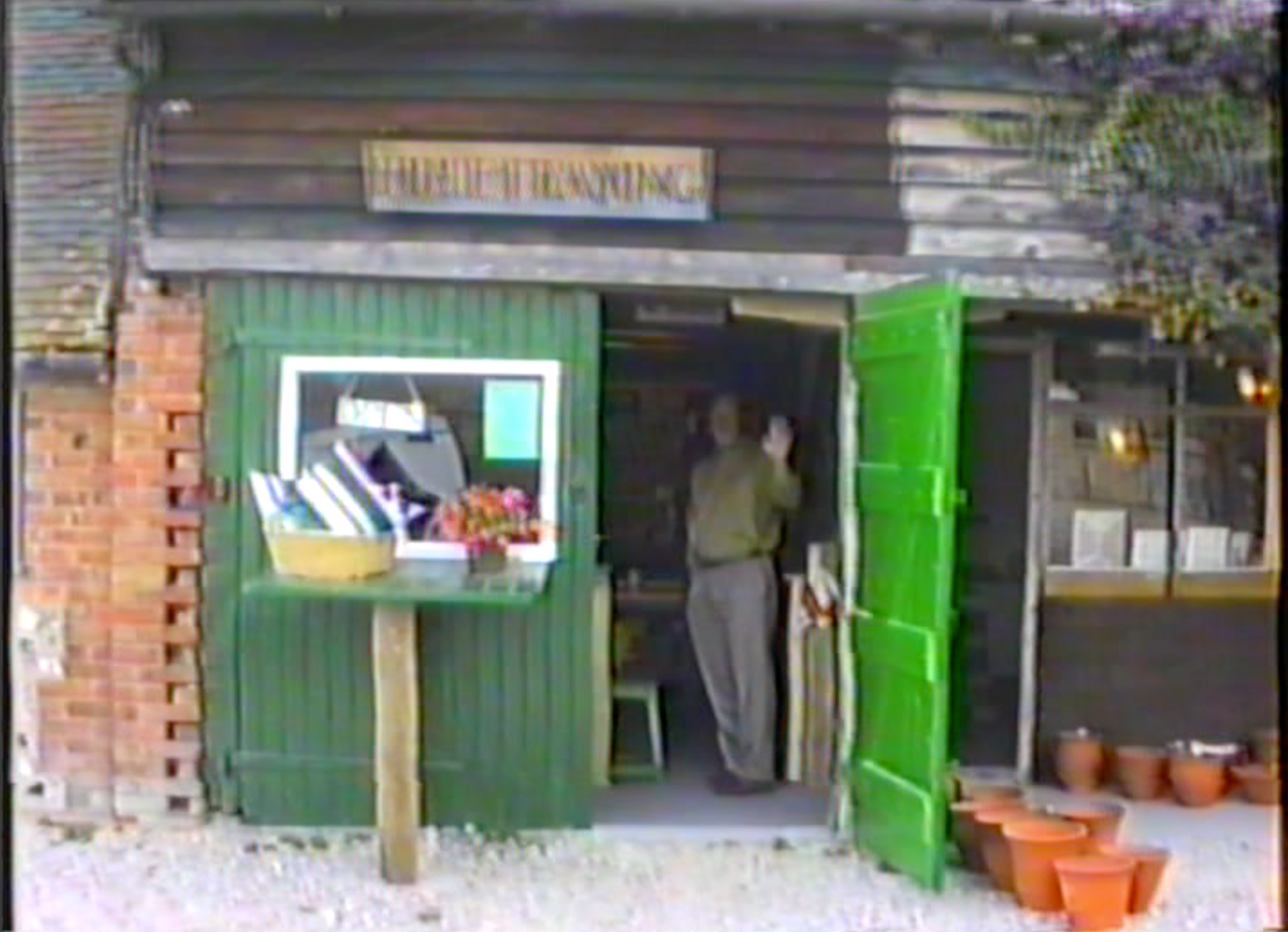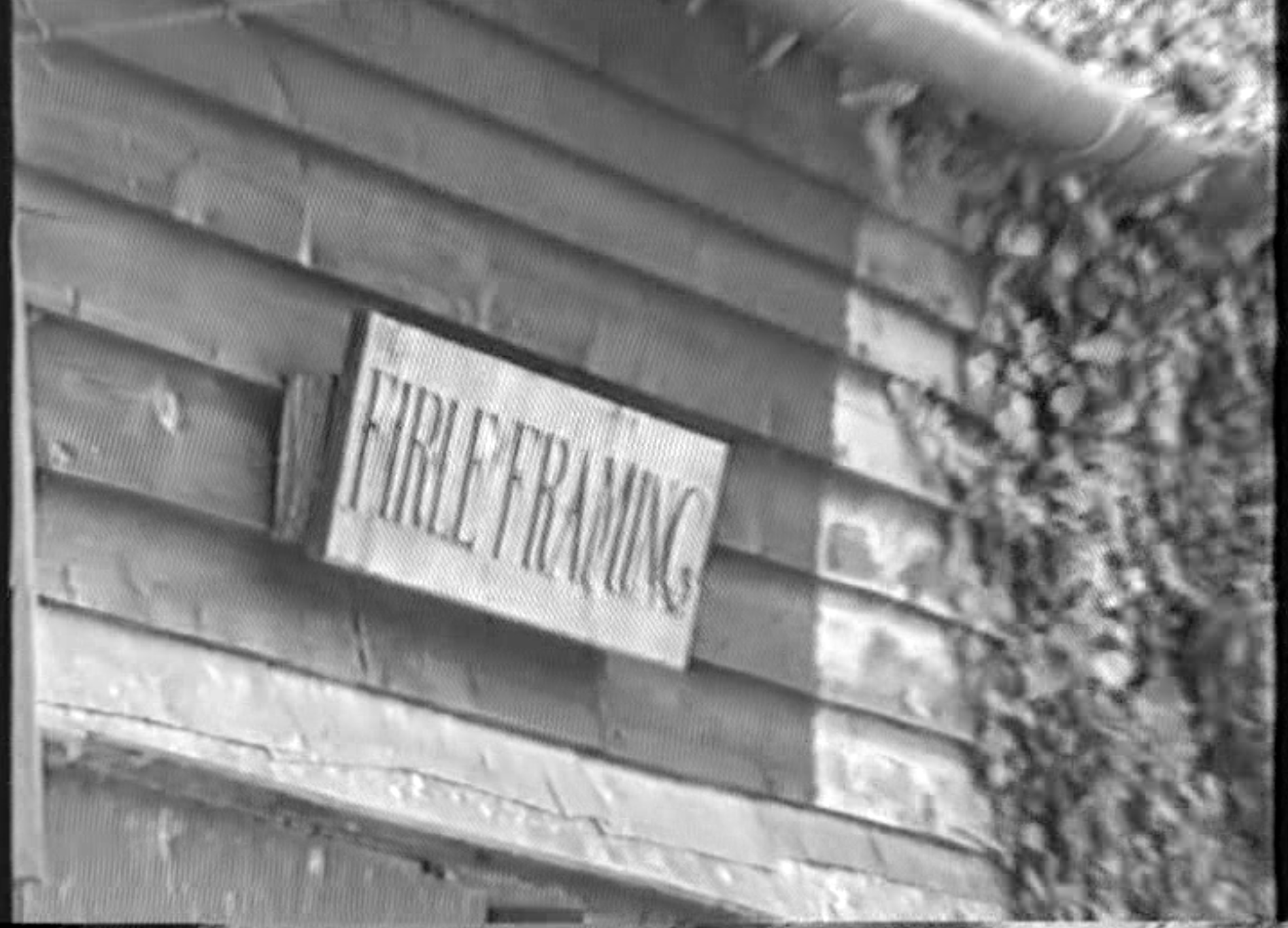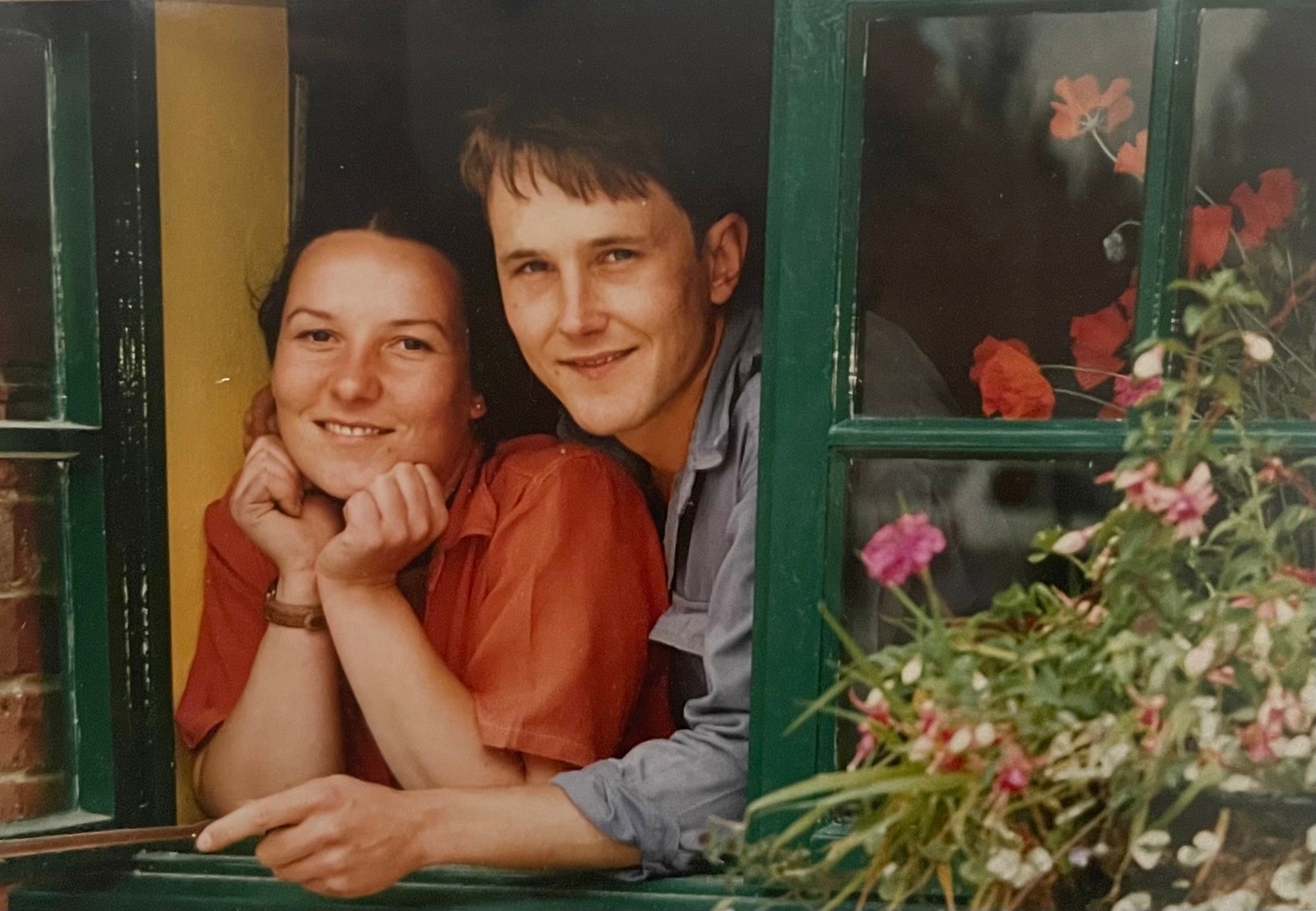 Established in 1993
We started our journey in an old farm building at Middle Farm in Firle, East Sussex. We set to work making it our first framers dwelling, installing electricity and building furniture out of what ever we could find.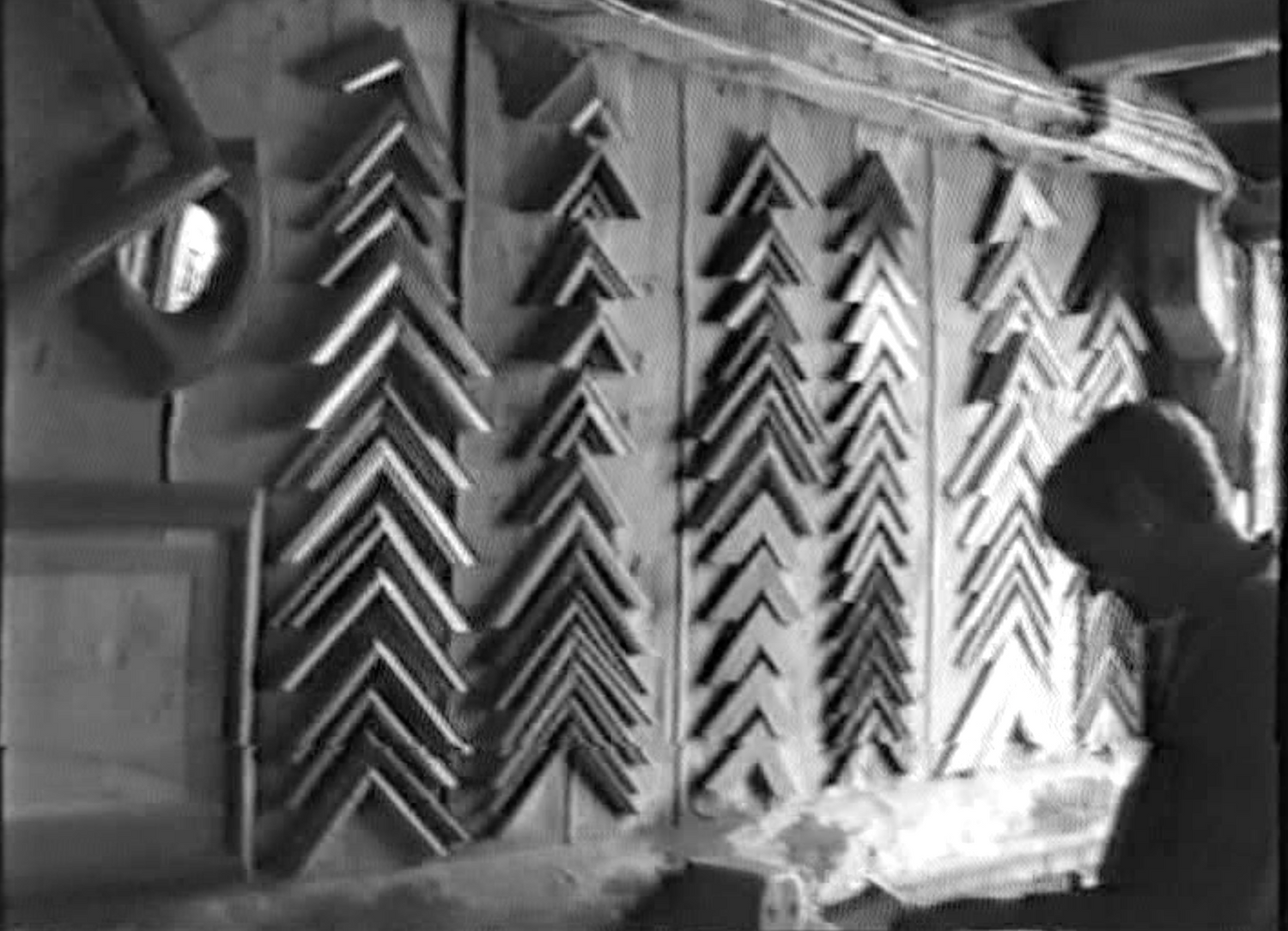 1993 - Our First Shop
Peta and Stephen opened their doors and channeled their creativity into curating their first offering of frame samples. A rather different sight to the selection we have now, our more recent clients will have seen our extensive and almost infinite range of moulding samples.
Here we met our customers for the first time, many of whom are still coming to us for work today, 30 years later.
1994 - Growing
Although we loved our rural location, we were beginning to out-grow our little farm building and look for pastures new.
1995 - Mount Pleasant
This year was a monumental year for us; getting married, moving into Lewes and in October Sophie Rose was born. It was full steam ahead!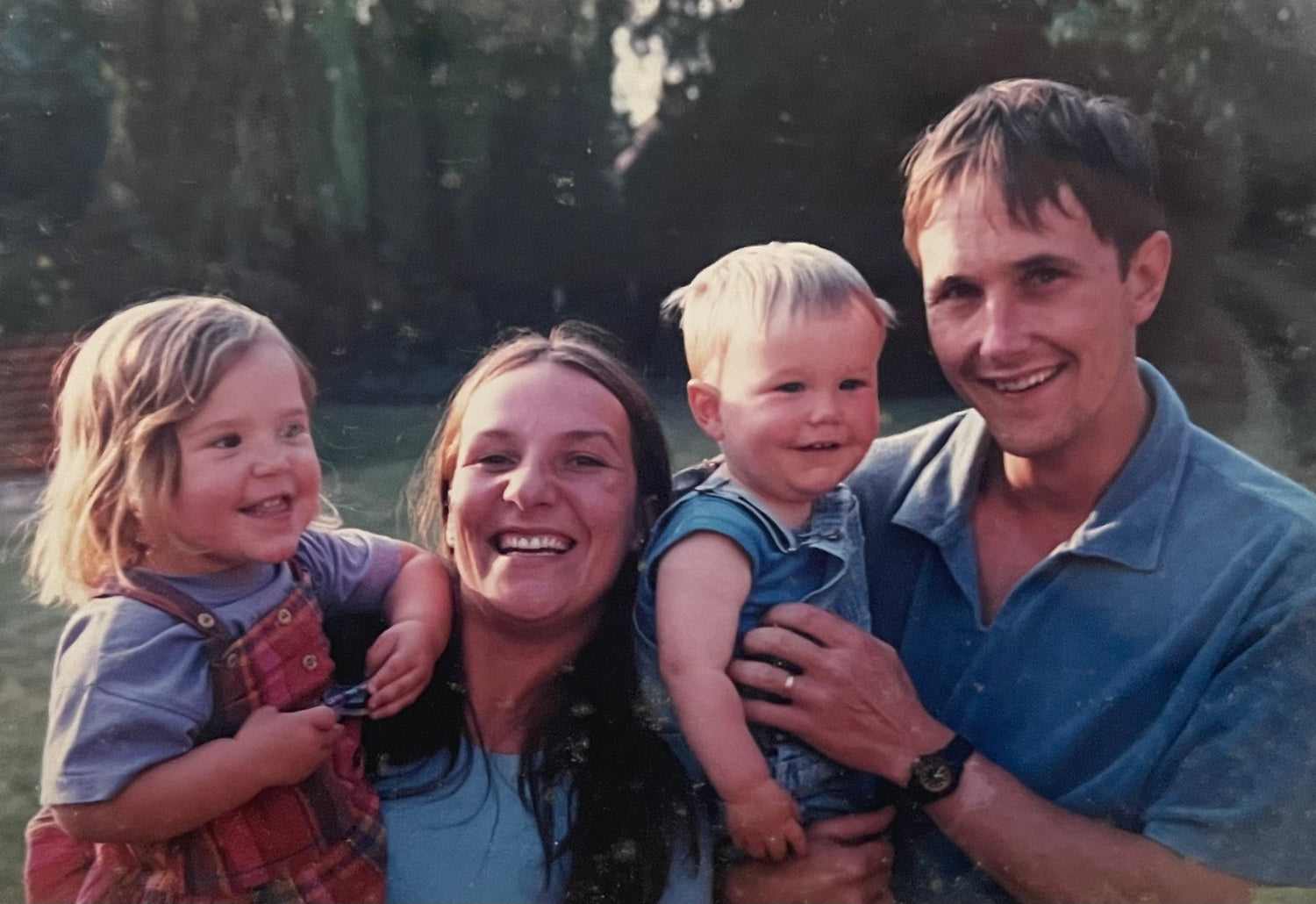 1997 - Work Life Balance
We loved having our first independent premises. So much so, that the day after the arrival of our son Jerome James, we hosted our first private view for an exhibition of four local Artists' work.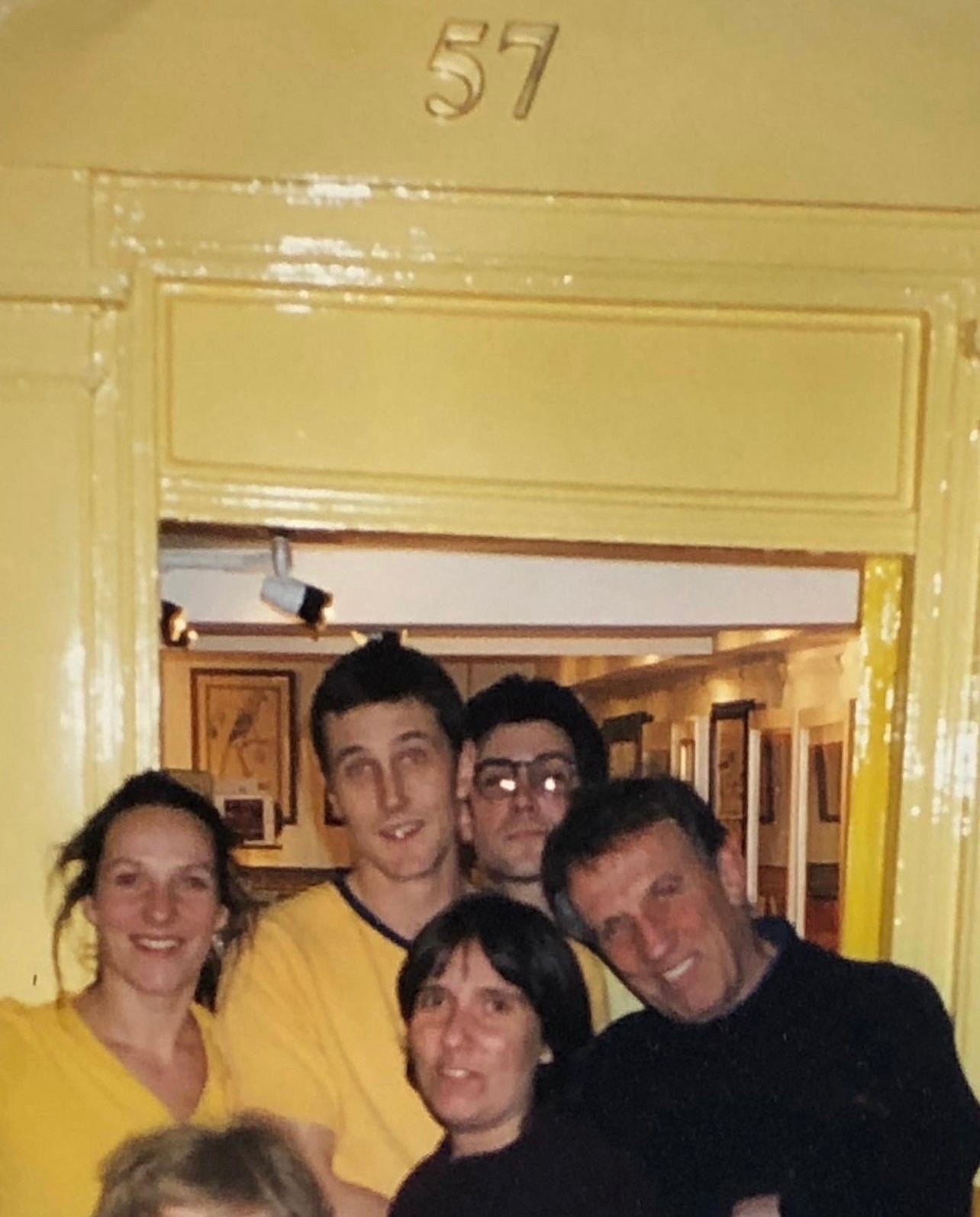 1999 - 57 High Street
Taking the next leap of faith, we took on the premises that we are in today, at 57 High Street.
This photo was taken after midnight with family and freinds helping us get ready to open the following morning.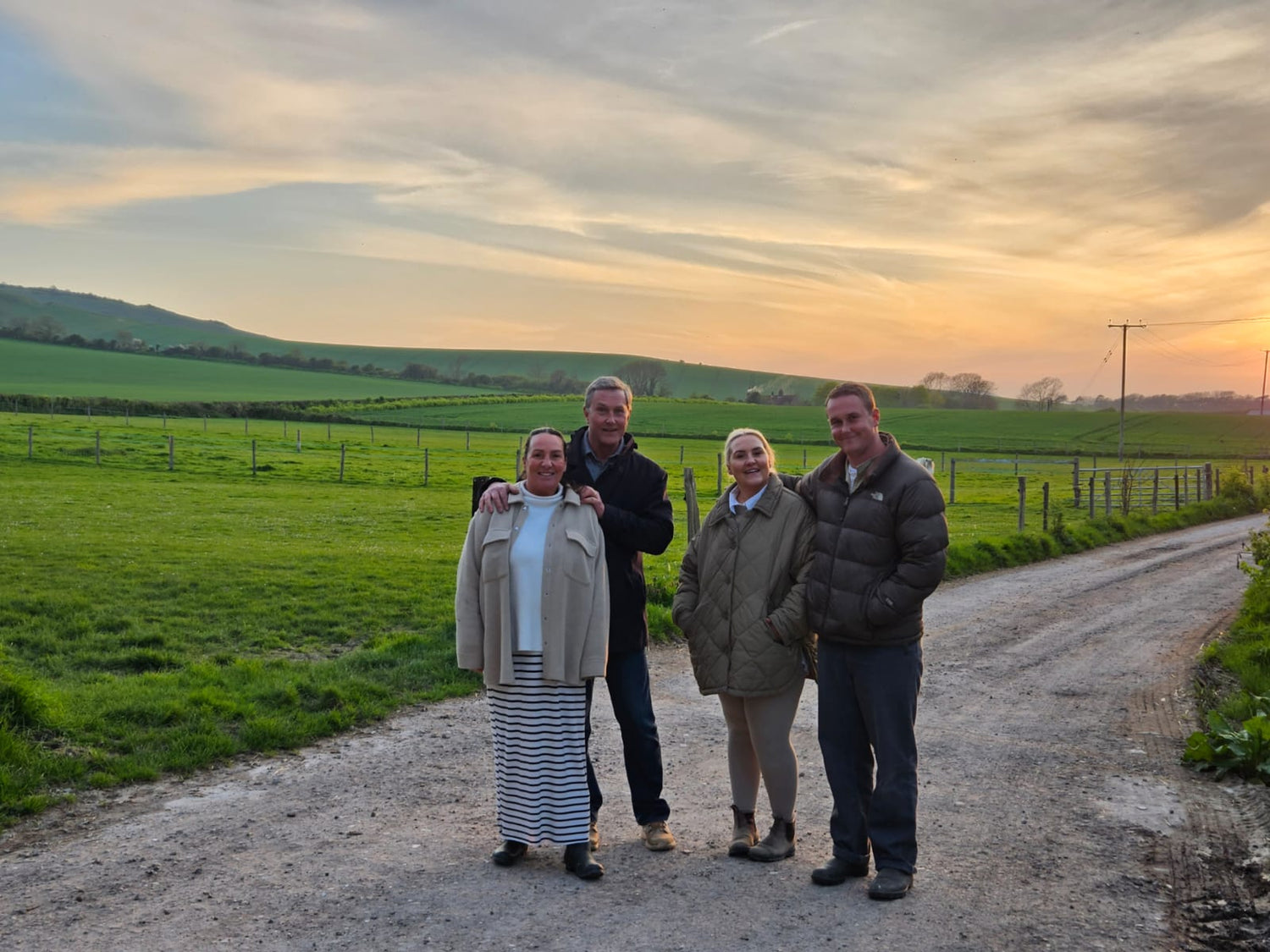 2023 - Present
All 4 members of our family are now working within the business. This Summer we will celebrate our 30th birthday.